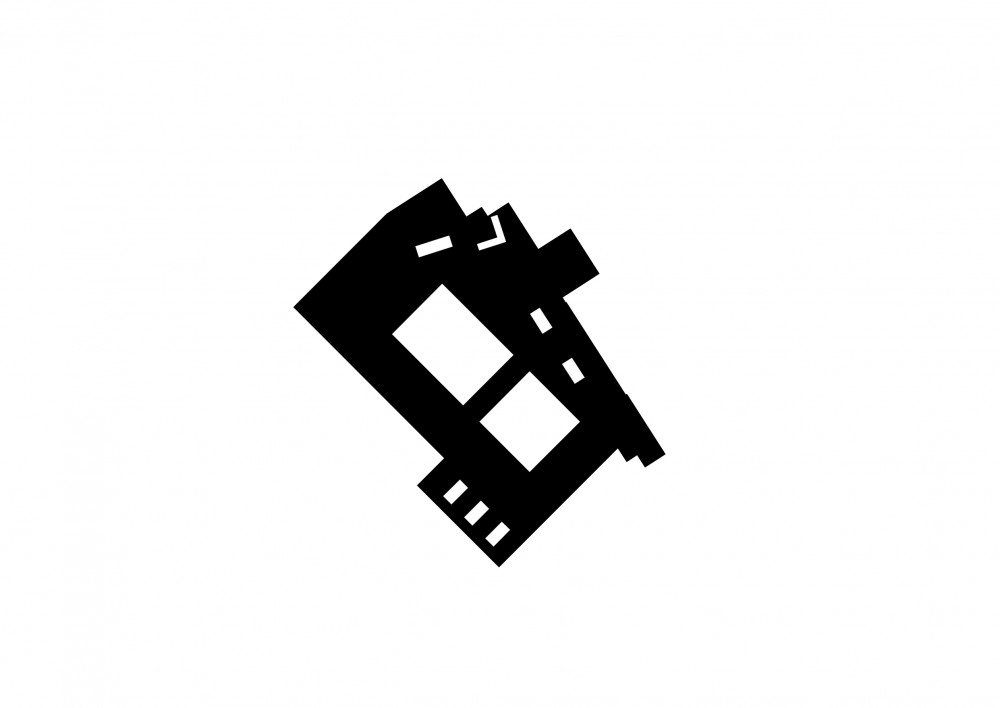 2012
Semi-permanent exhibition architecture, commissioned by KMSKA/Royal Museum of Fine Arts Antwerp.
The Royal Museum of Fine Arts Antwerp commissioned the design of a new exhibition space to display parts of the collection in a series of presentations over a course of five years. Parallel to the design-process, we built a piece of bathroom-furniture which doubled as a mock-up to test materials and colours to be used.

Project in collaboration with Mathias Bastiaensen, Georges Lieben and Maarten Desmet.